With the high dependence of Android smartphones on the Google Search, the app has been updated with added features.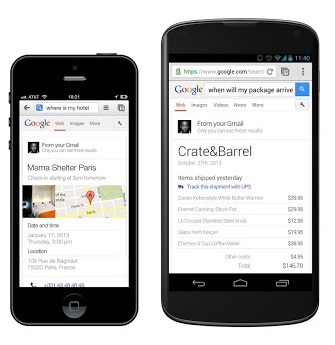 With the new features added to the Google Search, users can ask for specific information from Google including flights, reservation etc. This was earlier seen in Google Now and has been integrated in Google Search itself. The search would provide personalized results for which information would be taken from Gmail, Google Calendar and Google+. However the search requires you to be signed in using a Google account and can currently understand only US English speaking users properly.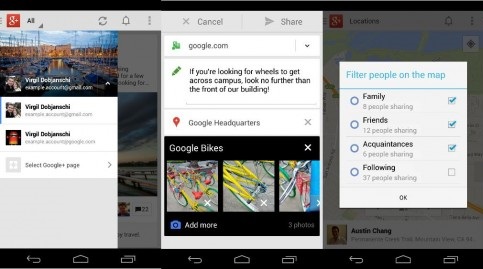 Meanwhile Google also updated its social networking Google+ app. With the new update, Messenger has been completely replaced by Google Hangouts. Now using the Google+ app you can also share your location, that to for a specific audience. Also photos or videos stored in the Google Drive can be viewed and shared using Google+. The app also allows you to swap between multiple accounts besides support for Google Apps for Business.