Remember the Nokia Windows RT tablet that we had reported a few days back? Well turns out that it is not just a rumour even though the company denied it outright. Now we have even the specs of the device.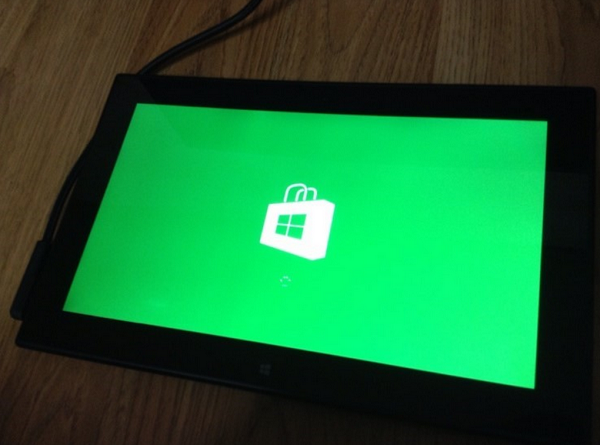 According to new reports, Nokia is indeed working on a tablet and may announce it as soon as next month. The device is expected to feature the yet to be released Windows 8.1. The device is said to sport a 10.1 inch display with 1920 x 1080 pixel resolution and wide viewing angles. The tablet is expected to be powered by a 2.15 GHz Snapdragon 800 processor.
Interestingly, the Nokia tablet is said to feature a detachable keyboard and even an additional battery for extended usage. The device will also have full USB ports with micro HDMI & USB 3.0 port support. The tablet will have wireless connectivity with support for voice calls.