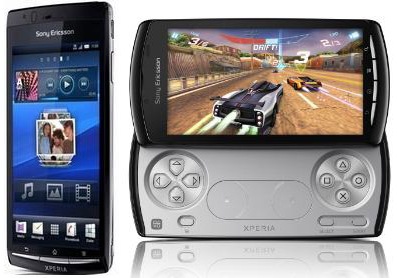 The Sony Ericsson Xperia and Arc have new updates available bringing in some minor changes. The update is still for Android 2.3.3 but there are a few visible changes like the homescreen, sound and DLNA.
Videos can now be played in stereo or mono audio; users can now switch as per their liking.

There is also a new feature called xLoud, which improves the performance of the loudspeaker when playing music.

The new update will also enable the homescreens of the Xperia Arc and the Xperia PLAY to work in landscape mode and a selection of new themes will be available as well.

The handsets will now also support DLNA, so now you can play media from DLNA-enabled devices.
Check your handset for phone updates, if you don't have them yet, wait for a few days as the rollout has just begun.