Soon after the launch of the best Android smartphone, the Samsung Galaxy S4, Google seems to be making efforts to challenge Samsung in the smartphone industry.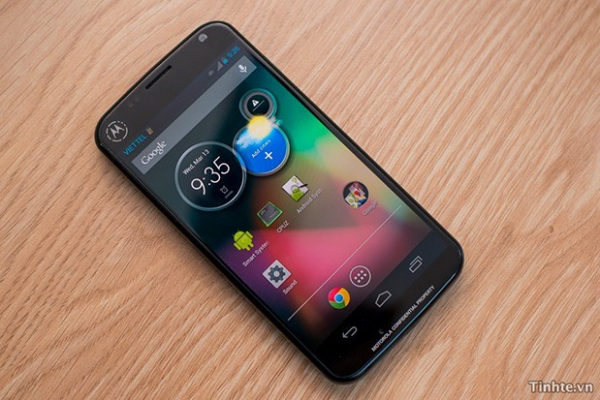 According to the information, Motorola X is made of the Sapphire glass, which is said to be more durable than the Gorilla glass. The sapphire glass display is expected to be 4.8 inches. To give it an exquisite look, the corners will be of rubber bumpers and the back will be made out of carbon fiber.
Specs side, the Motorola X Phone is expected to outshine even the best phones existing today in the market. The smartphone is expected to run on a 2 GHz quad-core Qualcomm Snapdragon 800, which is faster than the latest Samsung Galaxy S4. To avoid battery drainage due to intensive use, the device will be powered with a 4000 mAh battery, which is expected to run for a long time without requiring to be charged.
Like many other latest smartphones, the Motorola X Phone is said to be water resistant. The device is said to be launched in November, almost at the end of 2013. Considering the way too high specs mentioned, it is a little hard to believe them for now, but in a few weeks' time there should be more light on the actual specs. But should this specs be confirmed, the Motorola X Phone will truly be a Wow phone.