In the past few weeks, we have already heard that Apple is planning to bring out the next iteration of iPhone with a 4 inch screen and today we hear that the Cupertino based tech giant is already testing multiple iPhones.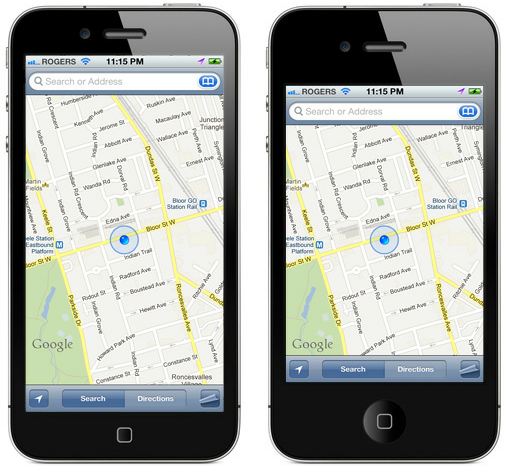 According to the source, Apple is definitely testing there new iPhones with at least one of them carrying a totally new display. And these testing devices are doing their rounds in the Apple headquarter in thick, locked box shells so that the design not revealed to any outsider, by any given chance. 

The two devices specifically being tested are iPhone 5,1 and iPhone 5,2 both codenamed N41AP (5,1) and N42AP (5,2) and sporting new display. Both the phones are sporting a 3.95 inch screen with a new display resolution of 640 x 1136 as against the 640 x 960 in the current iPhone.
 
This means that there would be an increase of 176 pixels to the already awesome display of the iPhone and making it very close to the 16:9 aspect ratio which means that videos with 16:9 ratio will play full screen with their same ratio which would be great.
 
It is also being said that display of the next iPhone will remain 1.94 inch wide but will increase to 3.45 inch in height to accommodate the extra pixels. With all the extra pixels and larger screen, Apple is already said to be testing iOS 6 specially built for the new displays which may also bring in the a 5th row of icons for viewing more content on the screen.