Samsung reels in David Beckham to promote the Galaxy Note
With the London Olympics 2012 on its way, Samsung has become the official partner and just to sweeten up the publicity, the Korean giant has signed David Beckham to promote the Galaxy Note.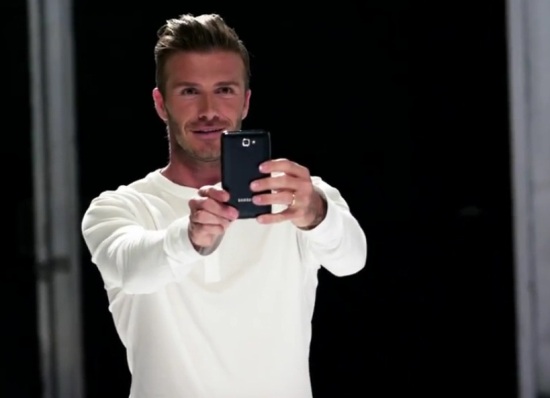 Earlier we heard Samsung signing tennis sensation Maria Sharapova, and now just before the Olympics we see the company appointing the football star to be the brand ambassador for the Galaxy Note and feature in a new advert,

A new video has been released by Samsung which shows Beckham kicking footballs to the tune of Beethoven's 'Ode to Joy' and kicking each ball to match the tune. The Galaxy Note does make a small appearance in the video as Beckham himself uses the device and the new Premium Suite upgrade with Android 4.0 ICS is highlighted at the end.
Check out the new video of the Samsung Galaxy Note featuring David Beckham.