Marko Ahtisaari, the Executive Vice President of Design at Nokia has in an interview to The Guardian revealed that the future Nokia Lumia device which may arrive in November this year may finally get some NFC (Near Field Communication) love and also wireless charging.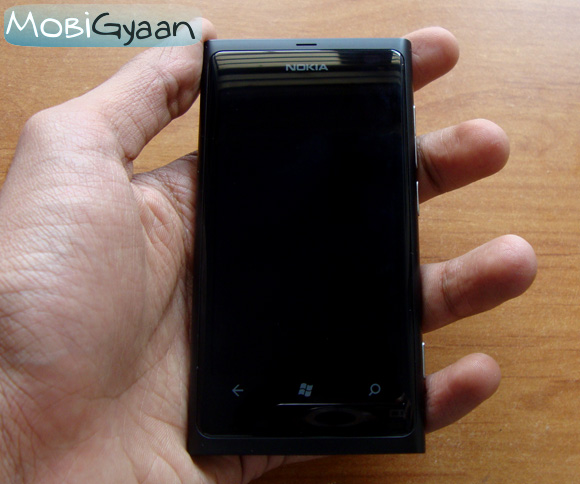 We all already know how much Nokia loves NFC and now that it has bonded with Windows Phone OS, we could soon see future WP device with either the Tango or Apollo update supporting the NFC magic. Ahtisaari also said that it may also be possible to see wireless charging in the next-gen Lumia devices. Wireless charging is not new and already exists on Palm Pre and the HP Touchpad but bringing it over to the Nokia Lumia devices will surely be a treat for users.

The main aim behind all this is to lessen the tangles of all wires while using the device. But there would be a problem that you'll have to carry the charging dock with you everywhere you go and that could be a pain. But to make the using experience better and the device cooler, I myself would not mind all the change in the Lumia device. What do you feel? Share with us in the comments below.