Just yesterday we saw the camera module of the alleged iPhone 5S, but new reports suggest that we might not be getting the 5S edition this time.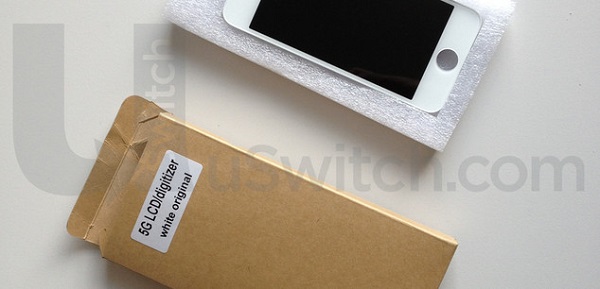 According to new reports, the next iPhone may be called as the Apple iPhone 5G instead of the iPhone 5S. This has been clearly seen in China on a box said to contain the screen of the upcoming iPhone. The front panel of the so called iPhone 5G seem to be almost similar to the existing iPhone 5, which is quite obvious as Apple has claimed that the next iPhone would just be an incremental update.
While the next iPhone, whether the 5S of 5G, is scheduled to be launched in September, we would also see the affordable version of the iPhone, the iPhone 5C, alongside. Seems like Apple has a lot planned for the next month.