Nextbit teased the red colored variant of Robin earlier this month while announcing its Web Client for Robin. Well now, Nextbit has announced that red colored variant of the Robin and they call it Ember.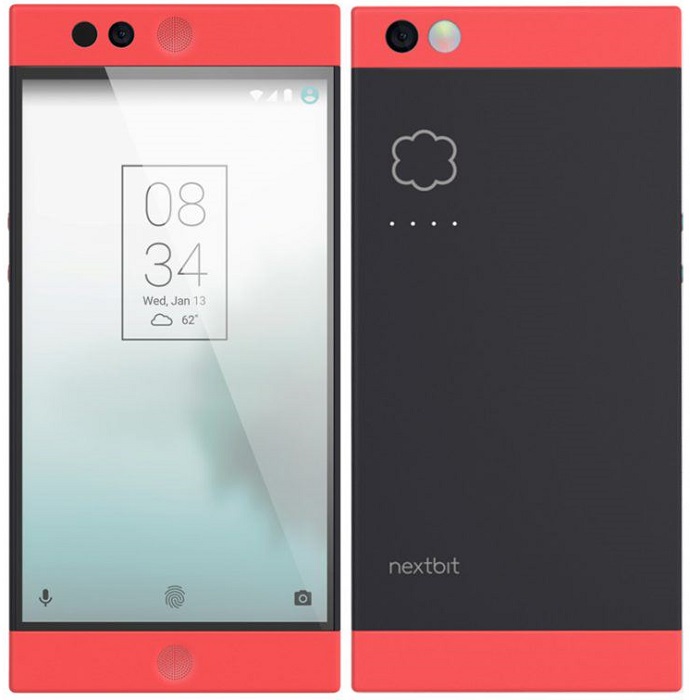 The Nextbit Robin is already available in two colors – Mint and Midnight, however Nextbit has announced the Ember color variant which will be limited in number for sale. It's priced at $299, similar to Mint and Midnight variants. It will be coming to India next week and will be sold through Flipkart in limited numbers for ₹19,999. So, whichever country you live in, if you want to buy the Ember variant of Robin, you will have to buy it before it goes out of stock.
Nextbit also provided details about the August update. Starting today, Nextbit Robin's beta testers will receive an update which will add smart storage support for videos. "Just like with photos, old videos you took but don't watch can be archived to create more space on your Robin. And just like with photos, when a video is archived, a thumbnail remains on your local camera roll so you'll never forget it, even if you never watch it." explained Nextbit on its Community Page. If the update works properly, it will be rolled out to all the Robin users.
The August update will also include July security patches along with thermal tuning to keep the Robin cool. If you want to join the beta testing program for Robin, you can apply here. Coming back to the Ember color variant of Robin, it can be purchased from Nextbit Store for $299. As we said above, Indians will have to wait till next week if they want to buy the Ember color variant of Robin.