Google has published Android 5.0.2 factory images for Nexus 7 2012 3G and Nexus 7 2013 4G. These are just factory images and there is still no word on the OTA rollout for these devices. Nexus was a program introduced by Google to showcase its new OS which meant that as soon as a new OS is released, Nexus devices would be first in line to receive the update. In November 2014, Google released the Lollipop update but for some reason both the models never got the taste of Lollipop, leaving a lot of users feeling betrayed by Google.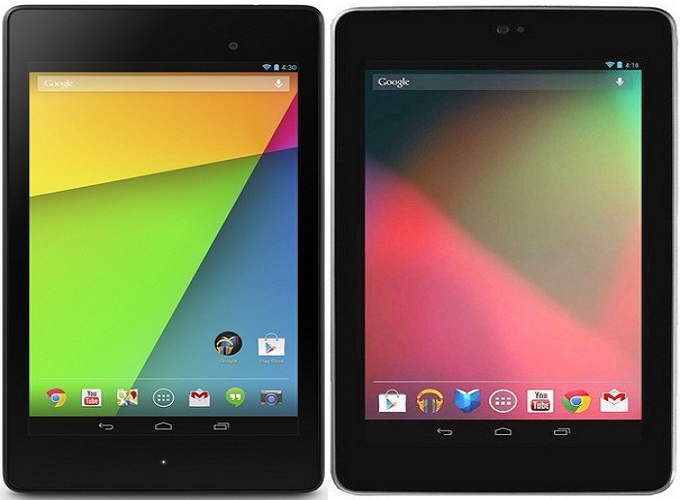 Better Late than never, we at least know that both the Nexus models are getting the Lollipop update. If you like experimenting or are running out of patience, visit the link below and download the update for your Nexus 7 and enjoy Lollipop. Just make sure that your Nexus 7 is on Android 4.4.4 and download the factory image of your model.
Note: To download Android 5.0.2 for Nexus 7 2012 3G go to "Factory Images "nakasig" for Nexus 7 (Mobile)" and to download Android 5.0.2 for Nexus 7 2013 4G go to "Factory Images "razorg" for Nexus 7 [2013] (Mobile)". But for other users who want to wait, we'll be sure to tip you when the OTA update rolls out.