While Motorola was said to be working on LTE-enabled smartphones, the company has apparently released the Moto G (2014) LTE.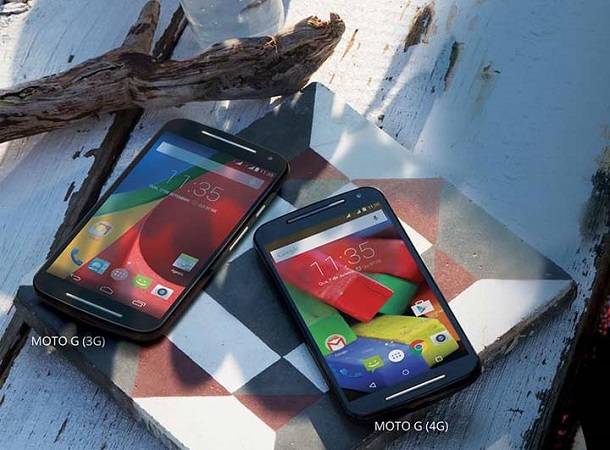 According to sources, Motorola has reportedly released the second-generation Moto G variant with LTE support in Brazil. The handset, which is currently available exclusively on the company's official website in Brazil, is priced at BRL 800 (approx. Rs. 21000). While the Moto G range was touted to be the affordable range, the LTE variant seems to differ in terms of pricing.
The Moto G (2014) LTE is said to have the exact same specs as the regular second-gen Moto G, except for a slightly bigger battery of 2390 mAh and 4G LTE support. While, the current devices are already updated to Android Lollipop, the LTE variant is still shipping out with Android KitKat out of the box.