WhatsApp starts testing voice calling feature with limited users
While WhatsApp just implemented the web client of the popular instant messenger, the company is now reportedly rolling out the voice calling feature to its users.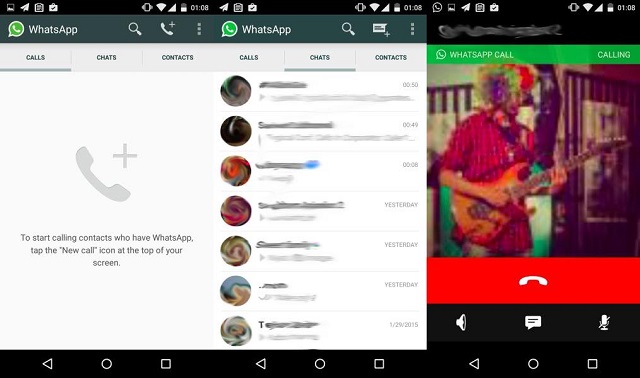 According to sources, WhatsApp has started rolling out the much awaited voice calling feature to the instant messenger. The company has officially confirmed the release and has revealed that the launch is expected to follow soon. While the feature was said to be in development for quite some time, it was delayed by quite a few months.
The WhatsApp voice calling feature is currently still in beta and apparently follows an unknown invite system. To get access to the new feature, users need to download the latest version 2.11.508, which is currently available on the official website. However, to get the service running, the user needs to get a call (invite) from another user who already has the feature working.