Just yesterday, we reported that OnePlus is set to unveil its own Oxygen OS on February 12 and move away from Cyanogen in countries like India. Well, the company is now also shipping OnePlus smartphones without the Cyanogen branding.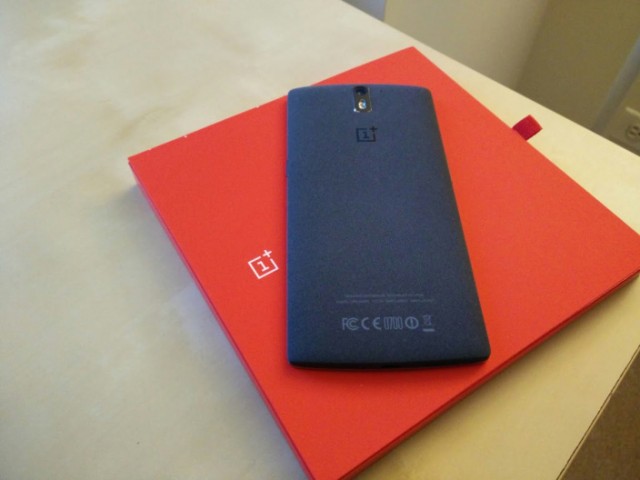 The latest shipments of the smartphone does not have the Cyanogen branding on the rear, which has been the norm on the OnePlus smartphones. The company had revealed earlier this month that it has "altered the back covers of all OnePlus Ones to feature a cleaner and more unified look across all regions."
So, the removal of the Cyanogen branding has been suggested by the company as a move to give the device a cleaner look. We also know that the two companies are going through a rough patch, as OnePlus was drawn into a legal tussle in India, thanks to the Micromax-Cyanogen exclusivity deal, which has resulted in the Oxygen OS.
The OnePlus One smartphones in India will get the Oxygen OS, which is said to be mostly stock Lollipop while the rest of the world should get the Lollipop update from Cyanogen with Oxygen OS to be an optional installation. The two companies still have a partnership going except for India, so we should go with the OnePlus's word that they are indeed just opting for a cleaner look.