We recently reported that Huawei is dropping the "Ascend" branding for the next flagship dubbed the Huawei Ascend P8 and now, the company has revealed when it plans to take the wrap off the device. Contradictory to previous rumors, the Huawei P8 flagship will be unveiled at a stand-alone event on April 15.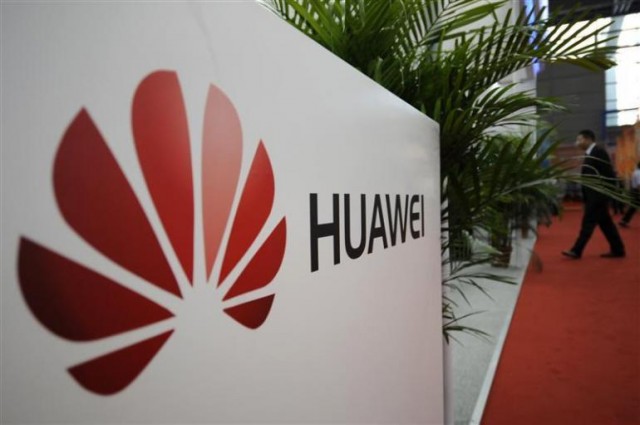 Previous reports had suggested a MWC launch for the device but Huawei wants to unveil its flagship at a separate event. This is a good move, considering a lot of flagships are expected to be unveiled at MWC in March. The event for the Huawei P8 will be held in London.
The news comes from Huawei's vice president of the handset division Jie Jinjin, according to whom, Europe was chosen for the event because this is where the company's high-end sales come from.
The Huawei P8 is expected to be launched with a 5.2-inch Full HD (1920x1080p) display and it's said to be powered by its own Octa-core Kirin 930 chipset with 3 GB RAM. Other rumored specs are 13 MP camera with OIS and 2600 mAh battery. Huawei is said to be not using a Quad HD display to save battery life. The device will be slimmer too but the company says, not at the expense of battery life.