With the recent LG Nexus 5 grabbing most of the attention, news of the Nexus 10 tablet is now bringing new surprises.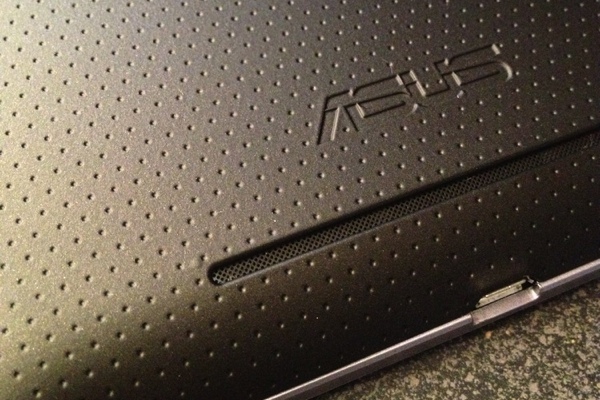 While it was expected that Samsung would also make the refreshed version of the Nexus 10 tablet, new reports suggest that Asus has already made the tablet after being given preference over Samsung. A snapshot from the PC World UK internal inventory system shows the listing of the Google Asus Nexus 10 and also the price of 349, which should mean £349 as it is located in UK.
Sundar Pichai had earlier claimed that there would be a refreshed version of the Nexus 10 tablet before the end of the year. Considering the latest rumours of the Nexus 5 along with the recently announced Android KitKat v4.4 launching in October, we can expect the Nexus 10 tablet to feature at the launch.