With increasing complaints that Google has been neglecting the Indian market, the company has decided to work harder in the region. After the long wait, the Google Play Store in India has finally declared the Nexus 7 officially on sale.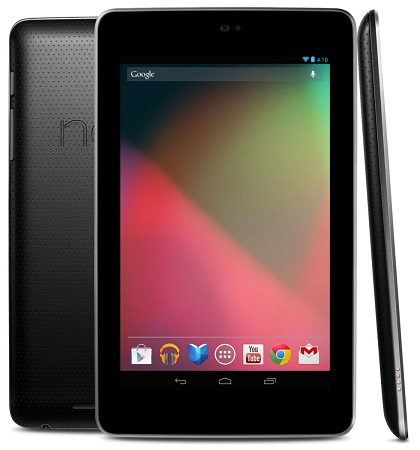 As per the listing on the Indian Google Play Store, the Nexus 7 16 GB version is available and can be purchased for Rs. 15999. The 7 inch tablet is ready to ship and will be sent out by April 5. With Google officially selling the device on the Play Store, a lot of vendors (mostly online) who were selling the tablet at higher prices will be stopped.
For now only the 16 GB Wi-Fi only version of the 7-inch tablet is available but the 32GB and 3G versions of the device are also expected soon. Interestingly, the Nexus 7 is listed under devices, thus raising hope that the other nexus devices like the Nexus 4 will also be available soon.
If you would like to buy the Nexus 7 16 GB version, visit the Google Play Store now.