Nexus 7 sequel with full-HD display rumoured for Google I/O launch in May
After the dashing success of the Nexus 7, Google and ASUS, the driving force behind Nexus 7, are planning on a successor for the device. The new device is mostly to be launched at the Google's I/O developer conference.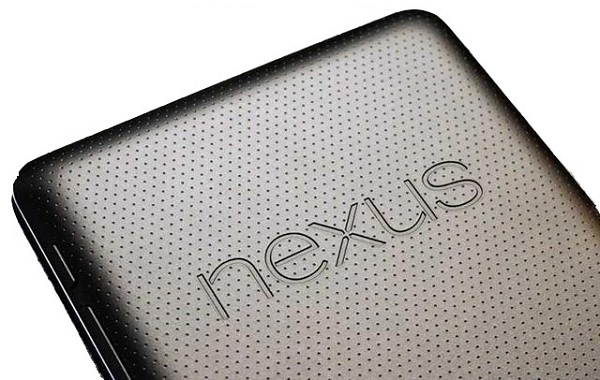 This model may get some new features, specially a 1080p Full HD display. Also major changes are expected in the design to give an improved aesthetic feel to the device. While the device would mostly retain its 7 inch screen, the rim surrounding the screen may be still further reduced to provide a full working screen experience.

The next Nexus device will definitely break all previous market records. Even before the release of the device, Analysts predict the sales of the Nexus tablets to touch 10 million in 2013. The tablet will be announced at the popular Google I/O developer conference, which is scheduled on May 15th to May 17th. Also the Android 5.0 (possibly to be called Key Lime Pie) which would be released at the developer conference will be used to power the upcoming Nexus 7.

With so much excitement created around the device, this is definitely going to be a hit in the global markets. It would be even more beneficial if GSM capabilities were introduced in this tablet. Should all this be true, the device might not be an addition to the Nexus series but a replacement for Nexus 7.