While we've heard many rumours about the release date of the fifth-generation iPad, with the most recent one slotting it in October, we now have images showing what could be the back plate of the upcoming iPad.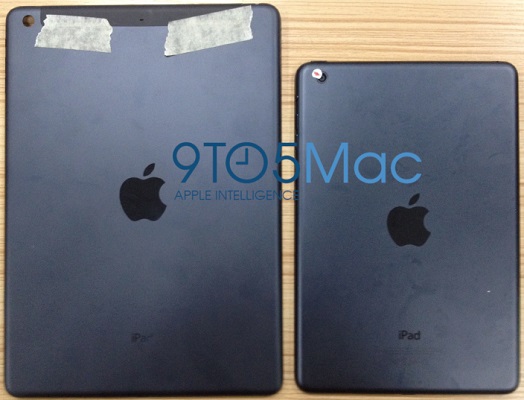 The images were apparently obtained from a China-based iPad accessories maker. The images of the plate are strikingly similar to the iPad mini. The design has a black & slate/white & silver design but with a comparatively thinner casing. The antenna cut in the casing suggests the device to be an LTE model.

The image measurements reveal that the device fitting the case would have a 9.7 inch display. The validity of the image is yet to be verified, nevertheless this could be the first look at the fifth- gen iPads. While the earlier iPad was supposed to be launched in spring time, considering the fact that Apple today has just released the 128GB version of iPad 4 suggests that this device might not be released until later this year. Apple has plans to release many new upgrades this year including the iPhone 5S.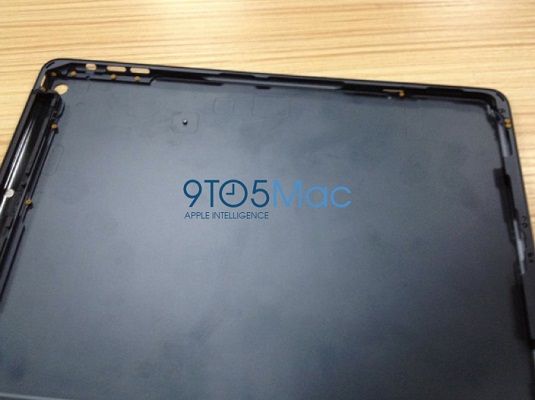 The year 2013 is surely going to be an interesting for Apple and also for us all as the leaks just getting started, we have a long way to go until things go official from Cupertino.