After the initial rumours about Google trying to move into the 8 inch tablet domain to avoid the clutter of the 7 inch tablets.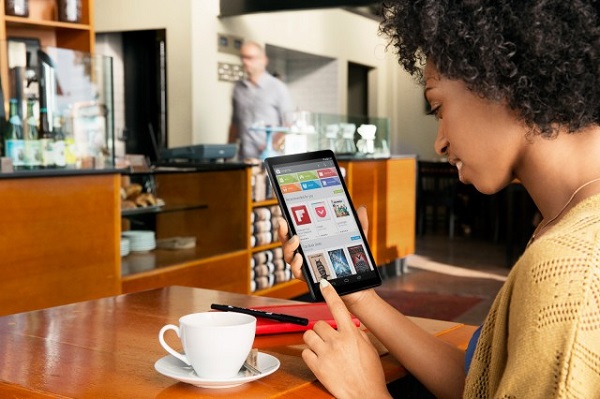 According to MYCE, Google will definitely release the Nexus 8 tablet and may even showcase it at the upcoming Google I/O conference. Interestingly, the tablet is the same that surfaced a few weeks back with the codename Flounder. The codename had suggested that the 8 inch tablet may be manufactured by HTC.
It has been a while that Google has announced any new tablet, so the Nexus 8 would definitely be welcomed well. Further, should HTC be designing the tablet, we can expect a good design. Not to forget, if the rumours of the tablets using cheaper components is true, the tablet may be priced at a very low price point.