Nexus 9, Nexus 6 and Android L may be announced in mid-October
While we have been hearing a lot about the HTC made Nexus tablet, sources now reveal that the tablet may be announced very soon.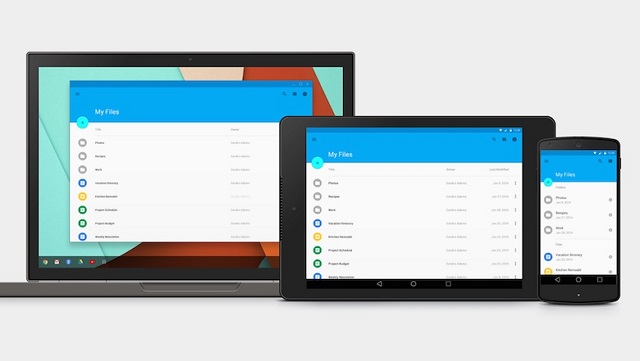 According to sources, the HTC Nexus tablet would be announced on October 15 or October 16. Not just that, sources also claim that the Nexus 6 handset made by Motorola as well as the Android L version would be launched on the same date. However, the new Android versi0on may not be released until November 1.
The HTC Nexus tablet with the massive 8.9 inch display was recently confirmed by WSJ. While we haven't heard much about the Nexus 6 smartphone, given the recent brief partnership between Google and Motorola, we might indeed see a stock Android smartphone from Motorola. We however need to wait till October 15 for more details.