Nexus range of devices will continue says head of Nexus program
Recently there have been quite a few rumours suggesting the termination of the Nexus range of devices. While Google hasn't announced any new Nexus device at the I/O conference, it seems like the range will continue to exist.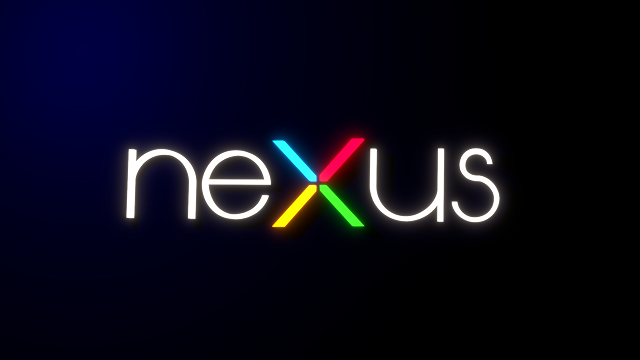 According Dave Burke, the head of Android engineering and Nexus program at Google, the idea of terminating the Nexus line devices is hogwash. He further claimed that it is impossible for Google to build Android without having a Nexus devices. As such he suggests that the Nexus program would continue.
When asked about the rumoured Android Silver program, which was supposedly going to replace the Nexus line, Burke neither accepted nor declined the possibility thus fuelling rumours that the program is very much real. With a person directly from Google suggesting that the killing the nexus line is impossible, we can expect rumours about the upcoming Nexus 6 smartphone and the Nexus 9 tablet.