Nike+ Move App transforms your iPhone 5S into a FuelBand
Nike has had a long partnership with Apple and has been putting out its fitness offerings via Apple devices. This time is no different and Nike has come out with the Nike+ Move App, the fitness tracking app which was also showcased as a part of the iPhone 5S launch.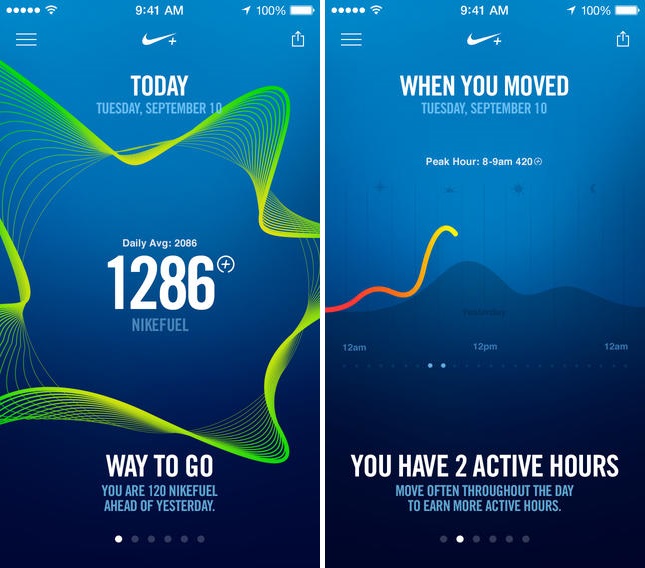 The Nike+ Move app is actively designed to make use of the Apple M7 motion co-processor and records fitness data using the phone's gyroscope, accelerator and compass to track your fitness. But, the big thing with the Nike Move App is that it collates the information on your iPhone 5S, just the same way, it would have done on a Nike FuelBand.
Since the M7 processor keeps gathering the information about your activity, the Nike+ Move app will start-up for the first with 10 days fitness data already present. The iPhone 5S Nike+ Move app is the closest you can come to experiencing the FuelBand without actually putting the band on your wrist.