Nimbuzz, which has been recently acquired by New Call Telecom Group Company has launched a new call management platform – Holaa!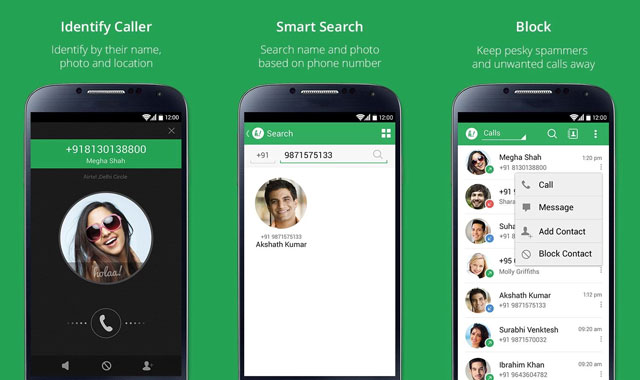 Nimbuzz has announced the launch of Holla! which is the company's new call management platform completely developed in India by a team of 13 young developers. The service has multiple features the major being identification of caller's name. It also identifies the caller's photo and location during an incoming call.
The Nimbuzz Holla! platform helps block spam calls from pesky spammers or other unwanted callers. It allows users to search people's names based on their phone numbers. Users can also synchronize the Facebook and Google accounts into the phonebook and also fetch the latest contact photos.
Speaking about the launch, Vikas Saxena, CEO, Nimbuzz India, said, ""On an average, 4 out of 10 calls that a pre-paid mobile user receives are from unknown numbers while 1 out of these 4 unknown calls is a spam call. This makes it one of the mass market needs on smartphones today. Nimbuzz has always tried to address a mass market need, satisfying millions of users. With Nimbuzz we did it for chatting and free VoIP calls. We hope to do the same with Holaa for call management."