No round home-key for the iPhone 5?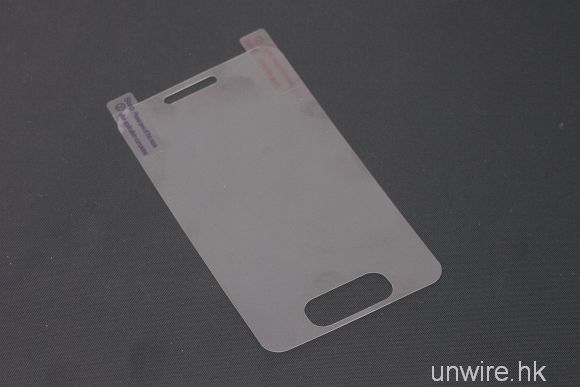 According to sources a supposed screen-protector for the upcoming iPhone 5 has been found in Hong Kong. Obviously there will be a larger display; however the screen protector also confirms that the home button will have a whole new design.
The new key will probably be a rounded rectangle now, replacing the traditional circular home key. We aren't very sure if this is legit, but this surely brings in some excitement to iPhone lovers.