A new handset by Nokia has been launched in Nigeria which is claimed to be the most affordable phone by the company. The Nokia 103 takes you back to the colourless display screened mobile handsets and is priced at just €16 (Rs.1,000).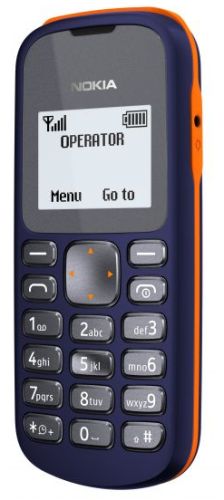 The handset a 1.36-inch black and white display and runs S30 UI. It is light weight at 77 grams, has an 800mAh battery giving a 27 days of standby and 11 hours of talk time. Other features include flashlight, 3.5mm audio jack, preloaded games and stereo FM radio. Also the handset is pretty rugged and has anti-scratch covers and is dust resistance.

The 103 is already selling in Nigeria, and will be hitting the global market soon. The handset should be a great seller in developing nations and alike.