With Nokia's MWC 2017 event just a few days away, details about the resurrection of the age-old Nokia 3310 have now surfaced.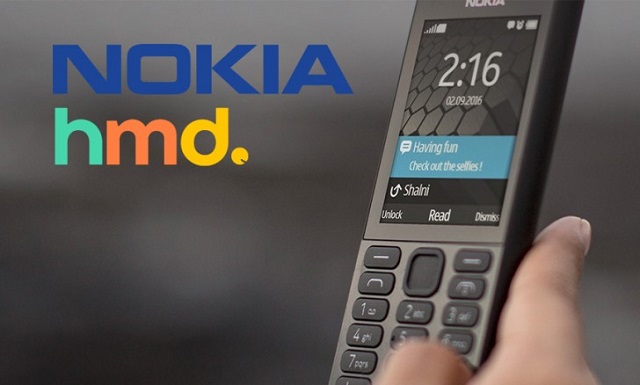 According to reports, the new Nokia 3310 is making a comeback as a successor to the popular handset of the 90s known for its durability. As such, the new handset would still continue in the feature phone segment and wouldn't be a smartphone as we all were expecting. We also expect the full T9 keypad to go along with.
However, Nokia is said to have worked on improving the new Nokia 3310. While the design would be intrinsically similar to the original one, it is expected to be much slimmer and lighter than the first version. Moreover, the phone would now feature a full colour display which is slightly bigger than the earlier one.
Interestingly, the report suggest that the new Nokia 3310 would retail at €59 (approx. Rs. 4000). The phone is expected to go on sale soon after the announcement at the upcoming Mobile World Congress 2017 and would be available in bright red, yellow and green colour options.