Nokia 800 Windows Phone teaser advert pops in UK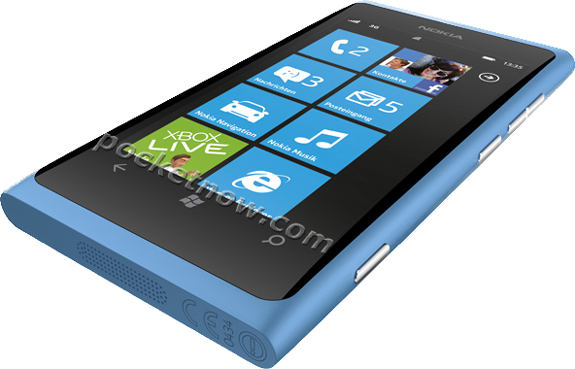 Look what we have here, the Nokia 800 again with a teaser advert. The advert is a very short clip showing some angles of the handset with random tiles glowing around it. The handset has not yet been confirmed and the UK is already getting teaser videos ads on their televisions.
So the ad has only been spotted in the UK, well the reason can be the fact that the Nokia World event is in London and hopefully we shall see the handset and more devices at the event. We can't wait for the devices to be revealed, what about you ?
Check out the short video: