Earlier there was a leak via an HTML code from Nokia India's website that said the upcoming 41MP camera equipped smartphone, the 808 PureView will be coming at a pre-order price of Rs.29,990.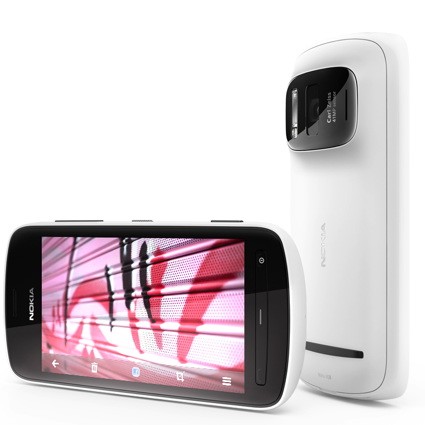 While we did doubt that would be the actual pre-order price, today we see Buytheprice.com putting up the smartphone for pre-order at Rs.32,000.

The website also goes on to post the retail price of the smartphone which is Rs.33,999 and the availability is listed as 31st May, which means that the smartphone would be launching anytime soon in India.
However, this isn't the official price, and we can only confirm it once Nokia has officially launched the 808 PureView. But this gives us a slight idea that the smartphone might fall in the 30-40k price segment.
So would you be pre-ordering Nokia's next camera flagship?