A lot of Android smartphone users are waiting for their Ice Cream Sandwich updates. Well in case you own the newly launched Sony Xperia S, then we have a quick preview of how the Android 4.0 update will look like on the smarpthone.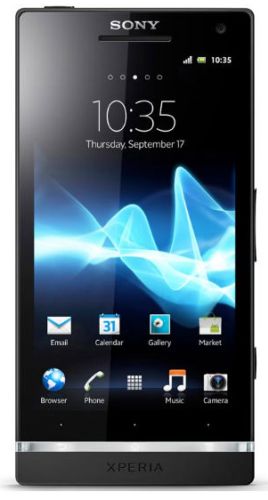 The update is said to roll out by the end of June, which seems a little far, but till then you can have an idea how the new update is going to be like thanks to SonyXP.

The video shows how ICS brings in some nice goodies to the smartphone. You have some new stuff in the lockscreen, like opening the camera directly, and swiping to bring in the music controls. There are a few changes in the homescreen with some new widgets, new way to edit your homescreen and also the notification bar lets you directly jump onto the settings.



There is also a new Walkman music player which is slightly updated from the one we saw on Gingerbread and a new Gallery, which seems to supports gestures for increasing and reducing thumbnail size and looks awesome.
So are you excited about the new update?