Untethered jailbreak now available for iOS 5.1.1 devices
We have confirmation that a new untethered jailbreak is now available for all devices running iOS 5.1.1.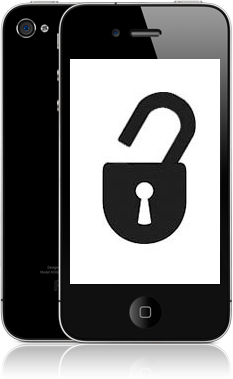 Until now there was only a tethered jailbreak which meant you had to plug the device into the computer each time you had to restart it. But now iPhone developers at the Chronic-Dev Team have released the Absinthe 2.0 tool.

The tool will jailbreak almost all iOS devices, including the iPhone 4S, the new iPad, and the iPod touch. Here are all the devices that can be jailbroken:
iPad 1.1, 2.1, 2.2, 2.3, 3.1, 3.2, 3.3
iPhone 2.1, 3.1, 3.3, 4.1
The jailbreak doesn't support the iPad 2.4 (which is the 2012 version) as of yet, but will be supported after an update.
To check out the details of the jailbreak you can visit the official Absinthe 2.0 page here. Be advised that jailbreaking might harm your device and you can end with a bricked device so only if you are sure and know the risks should you try the jailbreak yourself.