Nokia just made a massive re-entry into the smartphone industry earlier this year. However, the company doesn't seem to be planning on taking it slow and may be working hard to get its line-up into the market.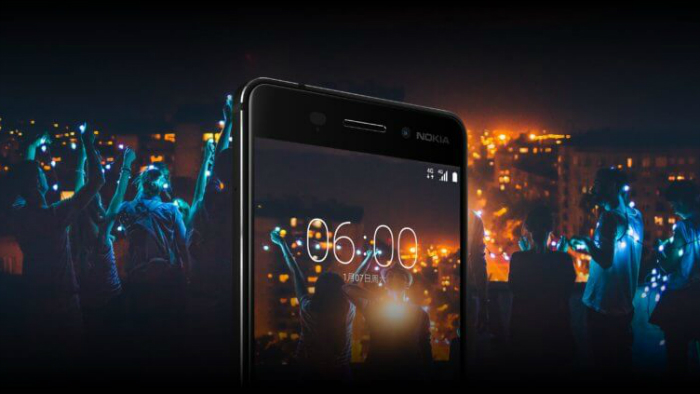 According to sources, Nokia is currently working on its flagship Nokia 9. A reports now reveals the detailed specs and pricing of the upcoming handset. For starters, the smartphone is said to have a premium design with an iris scanner. The handset is expected to have a massive 5.5 inch Quad HD OLED display.
Interestingly, the flagship Nokia 9 is said to be powered by the powerful Qualcomm Snapdragon 835 chipset and would come with 6 GB of RAM and 128 GB of storage on-board. Another major highlight of the device is the 22 MP dual rear camera setup with Carl-Zeiss lens.
The report reveals that the flagship Nokia 9 is expected to be released towards the end of Q3 2017. As such we can expect the announcement in July or August. The smartphone is expected to be priced at $699, whereas in India it is expected to retail at Rs. 44999.