After the recent launch of the Nokia Lumia 900 Windows Phone in the US, there were complaints by consumers that it had issues with connectivity and that the smartphone kept losing connectivity.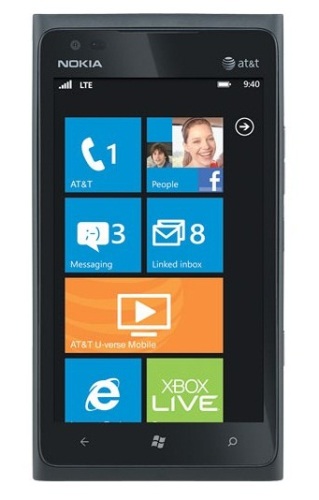 Nokia saw this and addressed its consumers that they will release a new update by Monday to fix the connectivity errors that prevented the Lumia 900 from communicating with cellular networks.

That's good news, but what's even better is that the update is already out (3 days earlier). Nokia has pulled up its socks and has started rolling out the update for Lumia 900 which can be found on the Zune software.
The issue was again, not hardware but software related and Nokia said this in regard of the issue:
In short, a memory management issue was discovered that could, in some cases, lead to loss of data connectivity. This issue is purely in the phone software, and is not related to either phone hardware or the network itself. As a proactive and prudent measure, we decided to take immediate action. We have identified the issue, and have developed a solution.
Nokia has also provided a swap option in case you aren't fully satisfied with the device and also the customers who purchased, or will purchase, the device before April 21st will receive a $100 credit on the device. Now that is respect!