Sony rolling out Android ICS upgrade in four countries
Just at the end of last month, Sony had finally revealed its plans on the much-awaited Android Ice Cream Sandwich upgrade for its last years Xperia devices, saying that the upgrade will arrive sometime in mid-April.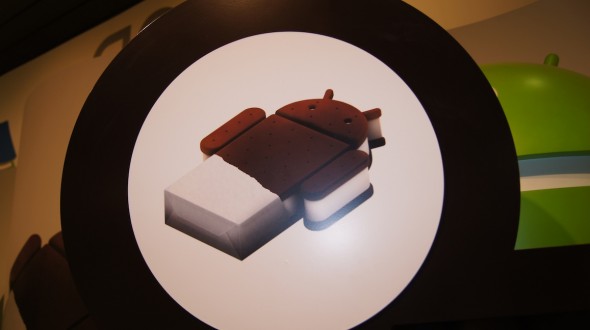 Well Sony has now kept on its words and is rolling out the Android ICS upgrade for owners of the Xperia Arc S, Xperia neo V and Xperia Ray but only in four countries which are Sweden, Denmark, Iceland, Finland and Norway.

This roll-out to devices will be in a phased manner and will go on for about 4-6 weeks until it reaches all the devices. Once the update is available in other international markets, Sony will duly announce it and we'll update you.

In the list of devices that will receive the ICS upgrade are Xperia arc, Xperia PLAY, Xperia neo, Xperia mini, Xperia mini pro, Xperia pro, Xperia active and Sony Ericsson Live with Walkman will receive their update starting from the end of May/early June. And this may also go on to wry from market to market and region.