Good news coming in for all Sony (Ericsson) Xperia smartphone owners. Sony has today announced the order and time frame during which all its Xperia range of devices which are Android 4.0 Ice Cream Sandwich upgrade eligible will receive the much awaited update.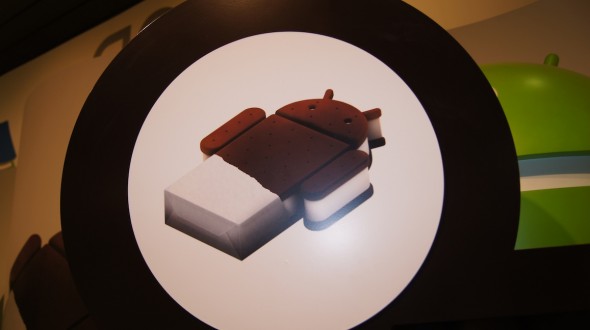 The first Xperia models to receive the upgrade will be Xperia arc S, Xperia neo V and Xperia ray. For these devices, the rollout will start mid-April and continue over 4-6 weeks.
Next in the line are Xperia arc, Xperia PLAY, Xperia neo, Xperia mini, Xperia mini pro, Xperia pro, Xperia active and Sony Ericsson Live with Walkman which will go on to taste some Ice Cream Sandwich sweetness starting from the end of May-early June.

Remember that Sony was the first OEM which has announced and listed its devices which were eligible for the Ice Cream Sandwich upgrade when it was asked about it. And now an announcement regarding the roll-out will indeed put in more pressure on its competitors to push out the upgrade to their devices as soon as possible.