Being a beta user of any app is good as we get to try new features and at the same time it can be bad as we may come across many bugs. And just about a week back BlackBerry smartphones' lifeline, the BlackBerry Messenger was updated to v6.2.0.24 in the BlackBerry Beta Zone but it seemed that the version had loads of bugs and issues.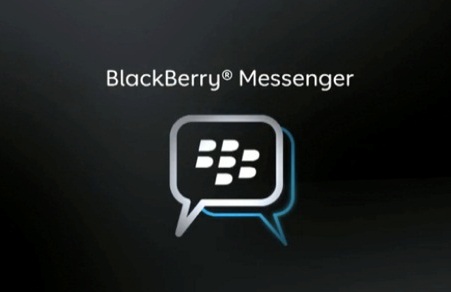 So today again RIM has announced an update to the BBM in the Beta Zone bringing the app to v6.2.0.33. The official changelog can be found below after the break.

RIM has fixed the following issue:
Missing BBM icon on OS 5.0

Issues scrolling up through older messages on OS 6.0

Issue selecting all the text by scrolling up/down in the inline display name and personal message fields

Scrolling quickly in the inline edit view allowed the focus to move out onto your avatar

Pressing the Enter key while the focus is on your avatar initiated the inline edit view

In the inline display name or personal message field, smileys were highlighted when added via the "Add Smiley" menu option

Unable to scroll in certain directions within the inline display name and personal message field

No "Save" menu option or prompt dialog when the inline display name or personal message field only contains smileys

No red splat on the BBM icon after deleting a group icon from the Home Screen and receiving a group notification

Notification view/today view does not show BBM Messages
So in order to get the latest beta version of the BlackBerry Messenger, all you have to do is head over to the BlackBerry Beta Zone and Login to find the update available for you to try.