When the Nokia 808 PureView was announced it was an awesome treat for Nokia lovers, especially for those who still have feelings for Symbian OS as the Nokia 808 ran on Nokia (Symbian) Belle FP1. But it also went on to disappoint a few Nokia Windows Phone lovers as after checking out the PureView magic they prayed to God to have the same camera sensor on a Lumia.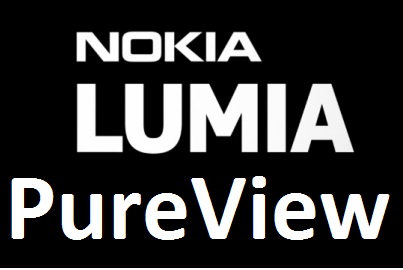 And for those praying souls, maybe God or at least Nokia has heard you all. If a job offer posted on LinkedIn is to be considered, then Nokia is looking for a senior imaging expert who could work with the Finnish company to bring the PureView-kind imaging solution to a Windows Phone running Nokia Lumia device.
The whole job post is long but here's a summary of it which clearly point out about Nokia's plans of a Windows Phone PureView Lumia. 
 
"Have you heard of Nokia 808 PureView? Do you want to take part in creating the next chapter in Nokia's Windows Phone devices? Do you want to be a part of a team in charge of developing the next big thing related to imaging and camera? If yes, this is your opportunity to join our world-class team!
 
We are looking for a Senior Specialist of imaging algorithms to work in Nokia with Windows Phone Imaging team in Tampere, Finland."
 
But again we should not get too excited about it as for now we know that bringing PureView like imaging technology to Windows Phone OS is way far away. Because Windows Phone Apollo (WP8) is not capable of supporting such a great and heavy technology. 
 
So it'll not be before the end of 2012 that we see a Lumia equipped with a 41 MP giant behind it. But then we do know that it'll surely be out some day. Excited?