If you remember Sony (Ericsson) had launched some Beta ROMs of the Android 4.0 OS for a few Xperia models to give a flavour of how the new official update will taste like. Today a new candidate from the Xperia family gets the same type of ROM.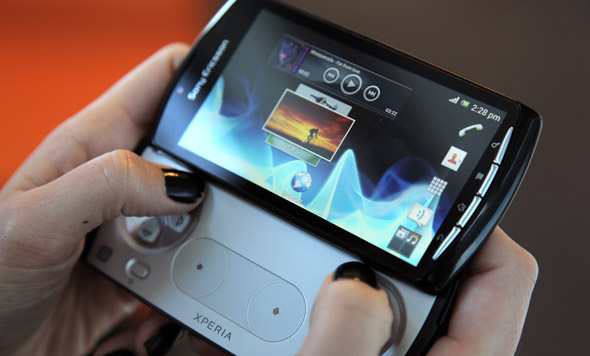 The unlocked and SIM-free version of the Xperia Play can now be updated manually to Android 4.0 ICS thanks to the Beta ROM released by Sony.

Before you jump with joy, let me tell you that it is a Beta ROM so it might have a few bugs here and there. Also updating the is not so easy as you need to first unlock your bootloader, copy some files here and there and then some flashing business.
We tried the whole daunting process but weren't successful so far. If we manage to update, we'll give a full analysis of how the update looks and feels. If you want to try the update yourself, you follow the steps here. But try it only if you know the risks involved and warranty void issues.