After a lot of hue and cry by mobile users all over the country over unsolicited calls and SMSs by advertisers, the Telecom Regulatory Authority of India issued the "The Telecom Commercial Communications Customer Preference Regulations, 2010" on 1st December 2010 whose provisions came into force from 27th September 2011.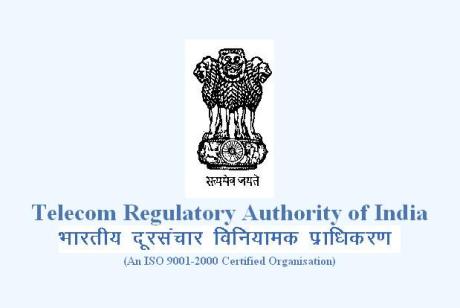 This banned advertisers to call and SMSs to user registered under the Do Not Disturb (DND) Registry. 

The DND blocked all kinds of advertisements and promotions from reaching a user. But it was with the National Customer Preference Register (NCPR) that mobile consumers were able to opt in for the kind of advertisements they want to receive. And TRAI has revealed that since its coming into effect and until the 29th March 2012, a total of 161.66 million customers have registered their preference on the NCPR.
 
TRAI has also said that it is regularly monitoring and enforcing the regulations for protection of customers from Unsolicited Commercial calls and SMSs. But even after enforcing the rules and I went on to receive complaints from registered users that they were still receiving calls and SMSs from individual numbers. 
 
In order to stop this TRAI sent out notices to 36,156 subscribers using private numbers to advertise their products and services and out of which 22,769 subscribers were also disconnected for violating the rules. Whereas TRAI went on to penalise 94 telemarketers for not abiding by the rules and also blacklisted 4 telemarketers. 
 
Are you still receiving unwanted calls and SMSs form advertisers and want place a complaint? Then just make a call or send a SMS to 1909 from your mobile number and get rid of the unwanted trouble.