Finnish giant Nokia and BlackBerry maker Research in Motion (RIM) locked horns in the court of law wherein RIM was sued for allegedly infringing on patents held by Nokia back in July.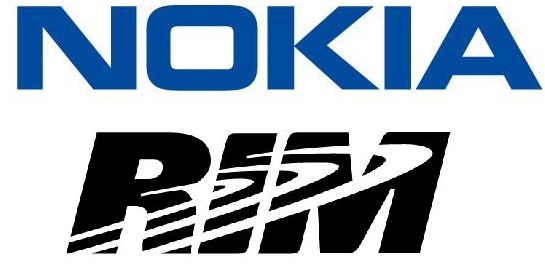 And today both the companies have announced that they have entered into a new patent license agreement which will result in settlement of all the existing patent litigation between the companies.

This agreement also results in withdrawal of all pending legal actions in the US, UK and Canada related to an arbitration tribunal decision. The agreement includes RIM to pay Nokia, a one-time payment and will also include the on-going payments.
 
Paul Melin, Chief Intellectual Property Officer at Nokia said, "We are very pleased to have resolved our patent licensing issues with RIM and reached this new agreement, while maintaining Nokia's ability to protect our unique product differentiation. This agreement demonstrates Nokia's industry leading patent portfolio and enables us to focus on further licensing opportunities in the mobile communications market."
 
We hope that Samsung and Apple also enter into such an agreement and end up all the legal battles which will go on to benefit the end users.