While the rumors about a $99 Nexus tablet from Google and ASUS are not new, DigiTimes is today reporting that we could see a Nexus 7 for $99 in the first quarter of 2013 while Slashgear expects it  to be unveiled at CES 2013.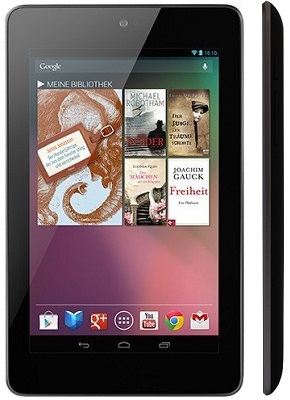 According to the 'industry sources' Google and ASUS have asked China-based touchscreen maker O-Film Tech to enter the tablet's panel supply chain to provide glass-film-film (GFF) technology.

As per the sources, the GFF tech which will be helpful in bringing down the price of the Nexus tablet and also make the tablet thinner. While reduction of production costs could make a $99 price tag for a tablet possible, Google and ASUS might not be able to sell it that cheap.
 
This could lead to the tablet being priced anywhere between $129-$149 which is aimed at emerging markets. The initial shipments of the tablet are estimated at 500,000 – 600,000 and could be announced in Q1, 2013.
 
But as the Q1 is usually a period where people do not look ahead to buy gadgets much, we could see the release only by the second quarter.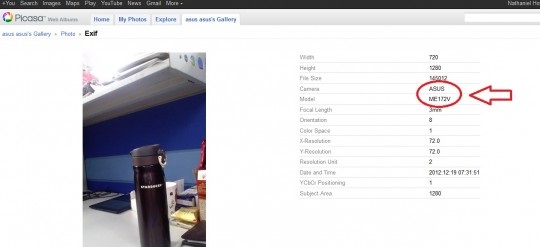 Previously, we have seen the probable $99 Nexus tablet appear in benchmark results and as you can see above, an image was posted on Picasa which also carries the "ASUS ME172V" in the EXIF data.
So the Q1 2013 will be interesting to watch out for as we could see a cheap Nexus with pur Android releasing or at least getting unveiled.