Nokia 206 – S40 feature phone with 2.4-inch display & Nokia 'Slam' announced
Alongside with the launch of the Nokia Asha 205, the Finnish giant has announced another Series 40 (S40) running feature phone called Nokia 206.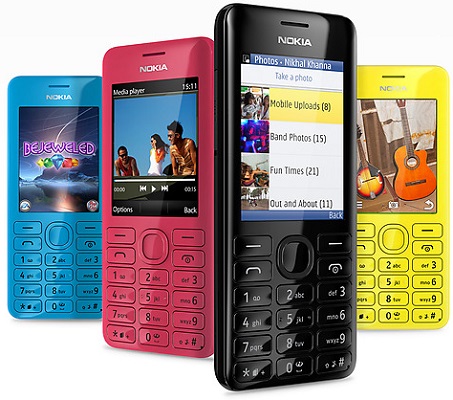 The Nokia 206 arrives with an alphanumeric keypad in contrast to the Nokia Asha 205 which arrives with a QWERTY keyboard.

The Nokia 206 arrives with the following specifications:

2.4-inch display

Screen resolution of 320 x 240 pixels

65K colors

64 MB internal memory

Expandable to 32 GB

1.3 MP camera

116 x 49.4 x 12.4 mm

91 grams

GPRS/EDGE connectivity

Bluetooth v2.1 with EDR

1110 mAh battery
The Nokia 206 will be available for prospective users in both single-SIM and dual-SIM options. The dual-SIM model features Nokia's EasySwap technology that enables consumers to change SIM cards without having to turn off the device.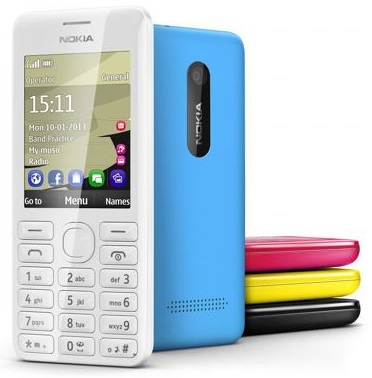 Like the Nokia Asha 205, the Nokia 206 also arrive with a new feature called 'Slam'. Slam allows consumers to share multimedia content like photos and videos with nearby friends almost instantly. It works with most Bluetooth-enabled mobile phones without the need to pair devices, and without the recipient needing to also have Slam.

The Nokia 206 will be available for buyers in three colour options: Cyan, Magenta and Yellow and has been priced at $62 or Rs.3500 (approx). The 206 will be available alongside the Asha 205 during Q4 2012.