When Google announced the LG Nexus 4 minus the 4G LTE connectivity on-board, a lot of prospective buyers were taken aback.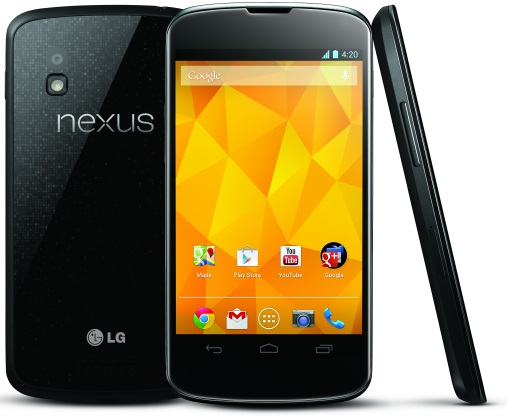 But a couple of weeks back, the guys at iFixit tore down the LG Nexus 4 and made a surprising revelation which almost shocked everyone wherein the LG Nexus 4 arrived with Qualcomm's WTR1605L Seven-Band 4G LTE chip.

This went on to point out the Google and LG deliberately disabled the 4G LTE connectivity. But a recent report coming in from Canada revealed that just with a few tweaks, the LG Nexus 4 went on to work on Canada's LTE network.
 
And now, LG has come in the open and a representative of the company said the following on the presence of the LTE chip on the Nexus 4:
 
In order to provide the best possible specification for Nexus 4, LG utilised the same powerful Qualcomm Snapdragon chipset as can be found in its 4G LTE product, namely LG Optimus G.
 

This powerful chipset is only available with a combined processor and modem and cannot be implemented separately.
 
The representative also said that the modem does contains 4G LTE capabilities but it can only be effective when combined with other essential hardware parts such as a signal amplifier and filter. Thus it cannot be upgraded to 4G LTE capability through software.