You are in for a treat if you are one of those people who once owned a Nokia phone and are missing it. The Nokia brand is all set to return to the mobile phone and tablet market with devices which will be running on Android OS.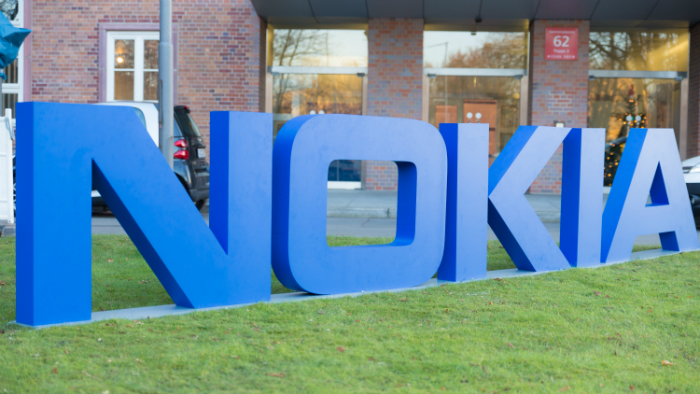 According to an agreement, Nokia Technologies will provide an exclusive global license to HMD to manufacture and sell Nokia branded mobile phones and tablets for the next ten years. In return, Nokia Technologies will receive royalty payments from HMD for selling Nokia branded mobile phones and tablets.
HMD has been founded to provide full range of Nokia branded mobile phones and tablets. And, to do so, HMD will be acquiring rights from Microsoft. After the transaction with Microsoft has completed, HMD will be the only company to possess the license to sell Nokia branded mobile phones and tablets globally. HMD also plans to invest $500 Million over the period of next three years for marketing of these Nokia branded mobile products.
Also, Microsoft's feature phone business assets would be acquired by FIH Mobile Limited (FIH),  a subsidiary of Hon Hai Precision Industries which is trading as Foxconn Technology Group. "HMD and Nokia Technologies have signed an agreement with FIH to establish a collaboration framework to support the building of a global business for Nokia-branded mobile phones and tablets. This agreement will give HMD full operational control of sales, marketing and distribution of Nokia-branded mobile phones and tablets, with exclusive access to the pre-eminent global sales and distribution network to be acquired from Microsoft by FIH, access to FIH's world-leading device manufacturing, supply chain and engineering capabilities, and to its growing suite of proprietary mobile technologies and components." said Nokia Technologies.
Instead of investing financially in HMD, Nokia will provide branding rights and cellular patent licenses in return for royalty payments. Nokia Technologies will also get a seat in the Board of Directors of HMD and will set some requirements and provisions in order to provide consumers with the best of Nokia devices.
"Today marks the beginning of an exciting new chapter for the Nokia brand in an industry where Nokia remains a truly iconic name. Instead of Nokia returning to manufacturing mobile phones itself, HMD plans to produce mobile phones and tablets that can leverage and grow the value of the Nokia brand in global markets. Working with HMD and FIH will let us participate in one of the largest consumer electronics markets in the world while staying true to our licensing business model." said Ramzi Haidamus, president of Nokia Technologies.
After all the procedure and transaction with Microsoft is completed, HMD will be led by Arto Nummela as its CEO and Florian Seiche as its President.