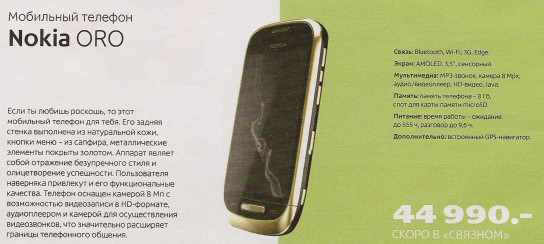 Nokia has launched Nokia ORO, which is a C7 patched up with leather and gold. It kind of reminds us of the premium range of 8800 series feature-phones that Nokia has. Nokia did a similar modification with the N97 mini and launched a gold version of it last year.
The features and specs of the phone are same as the C7 with a few visual changes. The ORO has its frame and keys covered in 18K gold and the front three keys are made of scratch-resistant sapphire crystal. The screen of the device is covered by Gorilla Glass and the back is wrapped in real Bridge of Weir leather which is one of the finest leathers available.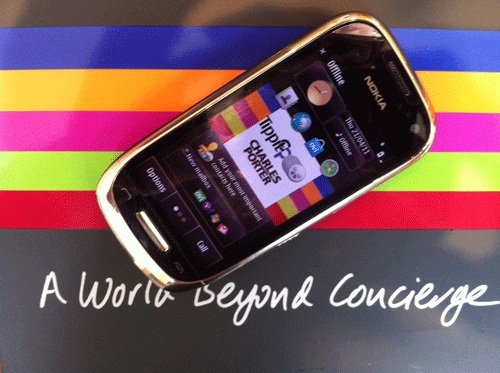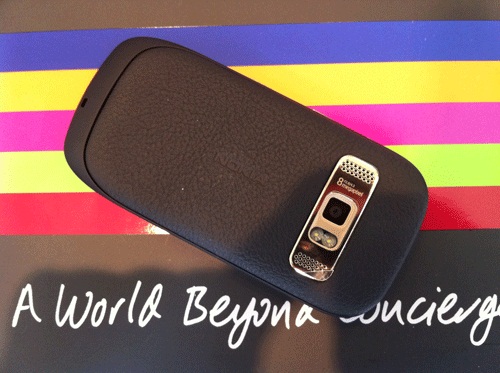 The price for all that gold and leather around the C7 ? Well, it may be a little heavy on your pocket at $1635 ! It is being sold by Svyaznoy, a retailer in Russia. No news of the availability in other countries, and it could be a limited edition smart phone.
Source 1
Source 2