Considering the increasing use of the third party messengers, like Whatsapp, over traditional messaging technologies, Nokia has tied up with Yahoo messenger to launch its own chat service called the Nokia Chat messenger.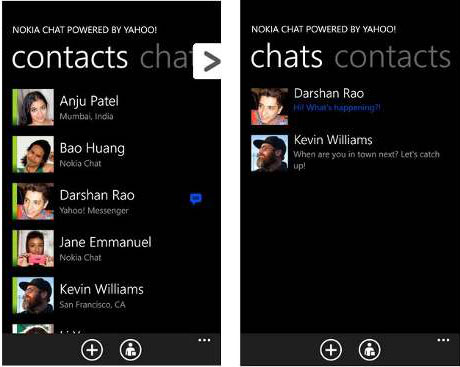 The Nokia Chat messenger, which is completely powered by Yahoo messenger, is a new cross platform chat client that would be used for the Nokia range of devices. Thus all the users with the Lumia, Asha, S40 and even Symbian devices can use the Nokia Chat messenger.
While the chat application is not platform specific, it is still in the Beta phase and as such available in few selected countries including India. The Nokia Chat messenger can be used by any Nokia user by downloading it from the Nokia Beta program.