It seems that ripples from the Microsoft-Nokia deal will finally ensconce us. The day that Microsoft decided to take over Nokia, the future of Meego and Symbian was in jeopardy. Now, as far as developer support for Nokia's old platforms is concerned, the road is coming to an end.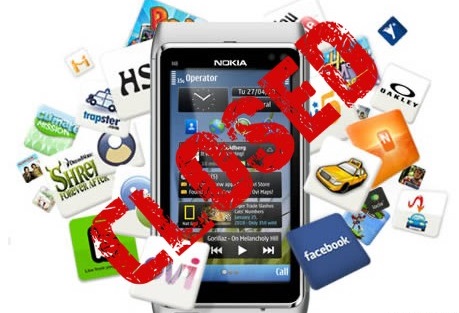 Here's an extract from an email developer Elleo received from Nokia, – "If you have Symbian and MeeGo content in the Nokia Store, it will continue to be available for download to customers, and you will continue to receive download and revenue reports as well as payouts for downloaded content. However, starting January 1, 2014, you will no longer be able to publish any new content or update existing content for Symbian and MeeGo."
So basically, the Ovi store will be off bounds for developers after this year. While the apps already there would be available for download to existing customers, there will be no new apps after that, which means just one thing – rather than cutting off support altogether and irking its consumer base, Nokia is putting in measures, so that these platforms die a natural death. Well, its sad, but true.