Nokia has just confirmed that it is indeed acquiring Alcatel-Lucent in a $16.6 billion deal. Nokia plans to bring new life to its profitable Networks division. The former Finnish giant has also confirmed the rumors that it is indeed planning on selling its HERE Maps division.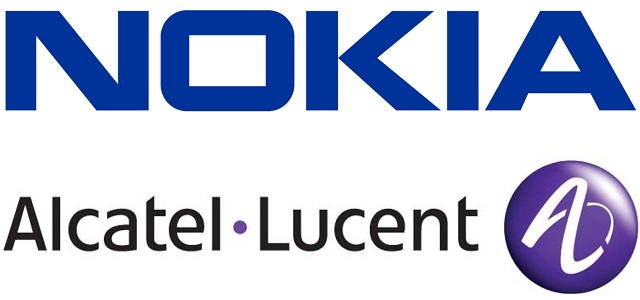 Nokia will be acquring the French company in an all-shares deal, which will result in Alcatel-Lucent shareholders ending up with 33.5% of the combined company while Nokia shareholders will have 66.5% of the company.
The deal will result in Nokia Networks becoming the second mobile equipment maker with a global market share of 35%, behind only the market leaked Ericsson. The combined company plans on taking things forward on 5G, internet and cloud services.
According to Alcatel boss, Michael Combes, Nokia initially wanted to buy only the wireless networks division of the French company but finally went on to buy the whole company. The new combined company will be known as Nokia Corporation with Finland being the headquarters, although France will have a strong presence too. Rajeev Suri will keep the position of Nokia's CEO.
It's important to note here that Alcatel-Lucent has nothing to do with the Alcatel smartphones we hear about all the time. Nokia said, "The combined company is expected to have a stronger growth profile than Nokia's current addressable market."