A new report from the folks at Bloomberg suggests that Nokia might be looking to sell off its HERE Maps division. Reportedly, Nokia wants to focus on its networks division and improve its debt rating alongside.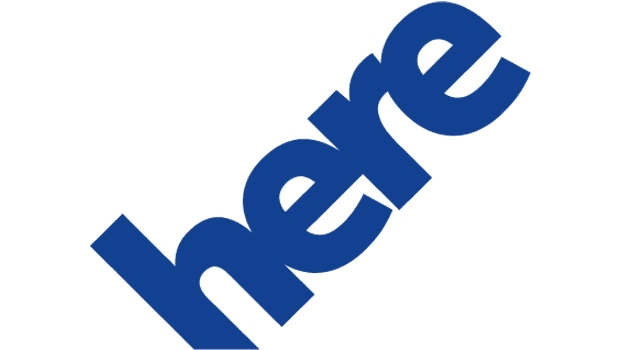 Apparently, Uber and "a group of German carmakers" are already in talks to buy Nokia's mapping division. The bids are said to open early next month. Nokia offers its mapping services Amazon, Microsoft, Yahoo and four out of five car navigation systems. The service is a pretty capable offering, with many people preferring it over other map services like Google Maps.
When Nokia sold off its loosing mobile division to Microsoft, it still had the profitable Networks division, the Research and Development unit and the slowly rising Mapping division. The report also adds that the Finnish company might go against the idea if it does not get a good enough price.
The shares of the company rose 5.6 % after the news broke out and the whole company is now valued at 28 billion Euros.