in what may come as a good news to OnePlus One users, the company CEO has assured that the Android Lollipop update would start rolling out in the next few days.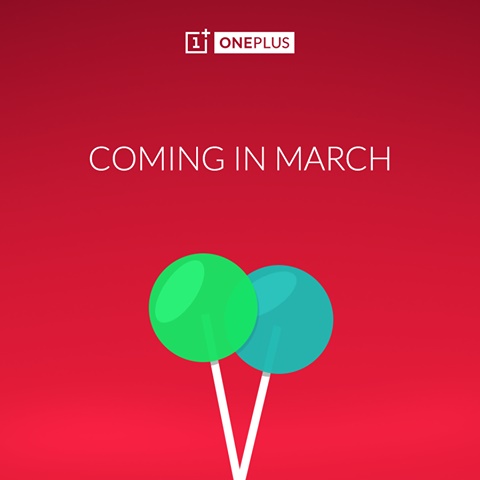 Responding to users on Twitter, OnePlus CEO, Carl Pei, revealed that the Cyanogen Mod 12S has just passed certification and assured that it would be rolled out OnePlus One users in the next few days thus bringing the goodness of Android Lollipop to the users. The update was initially expected to be out by end of March but never made it till date.
The Cyanogen Mod 12S would be rolled out to users as an OTA update. However, given the controversial situation between OnePlus and Micromax, who has the exclusive rights for Cyanogen in India, the fate of the OnePlus One customers in India is uncertain. The company has however assured that the users in India would get the CM 12S update.