Just a few days back, we were hearing rumors around Nokia's supposed return to the smartphone market and well, we have the confirmation on the same. The good news for Nokia fans is that the company is indeed returning to the smartphone market in 2016 with an Android handset.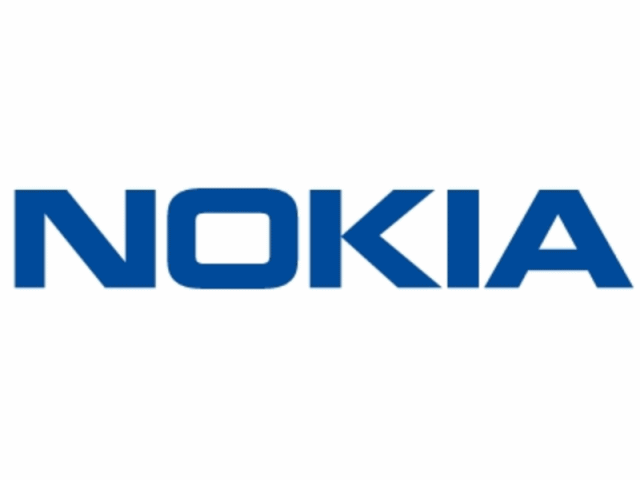 Well, for people who are confused, when Microsoft acquired Nokia's devices and services division, it brought a clause that Nokia will be barred from producing any smartphones till December 31, 2015. Microsoft also has the rights to use the Nokia brand in feature phones for a decade, so Nokia can only manufacture smartphones from 2016.
There was no clause on tablets, thus Nokia unveiled the Nokia N1 tablet earlier this year, which had the Nokia branding but was manufactured and distributed by Foxconn.
The confirmation of Nokia's return to the smartphone market comes from Nokia China President. According to him, Nokia is already working on an Android smartphone to be launched in 2016. The upcoming Nokia smartphone will be manufactured in Sichuan, China, which might also hold the company's R&D facility in the future. While he did not reveal much about the Nokia Android smartphone but we believe it will be running the latest Android version with Nokia's very own Z Launcher.
Well, we surely await Nokia's return to the smartphone market, what about you?